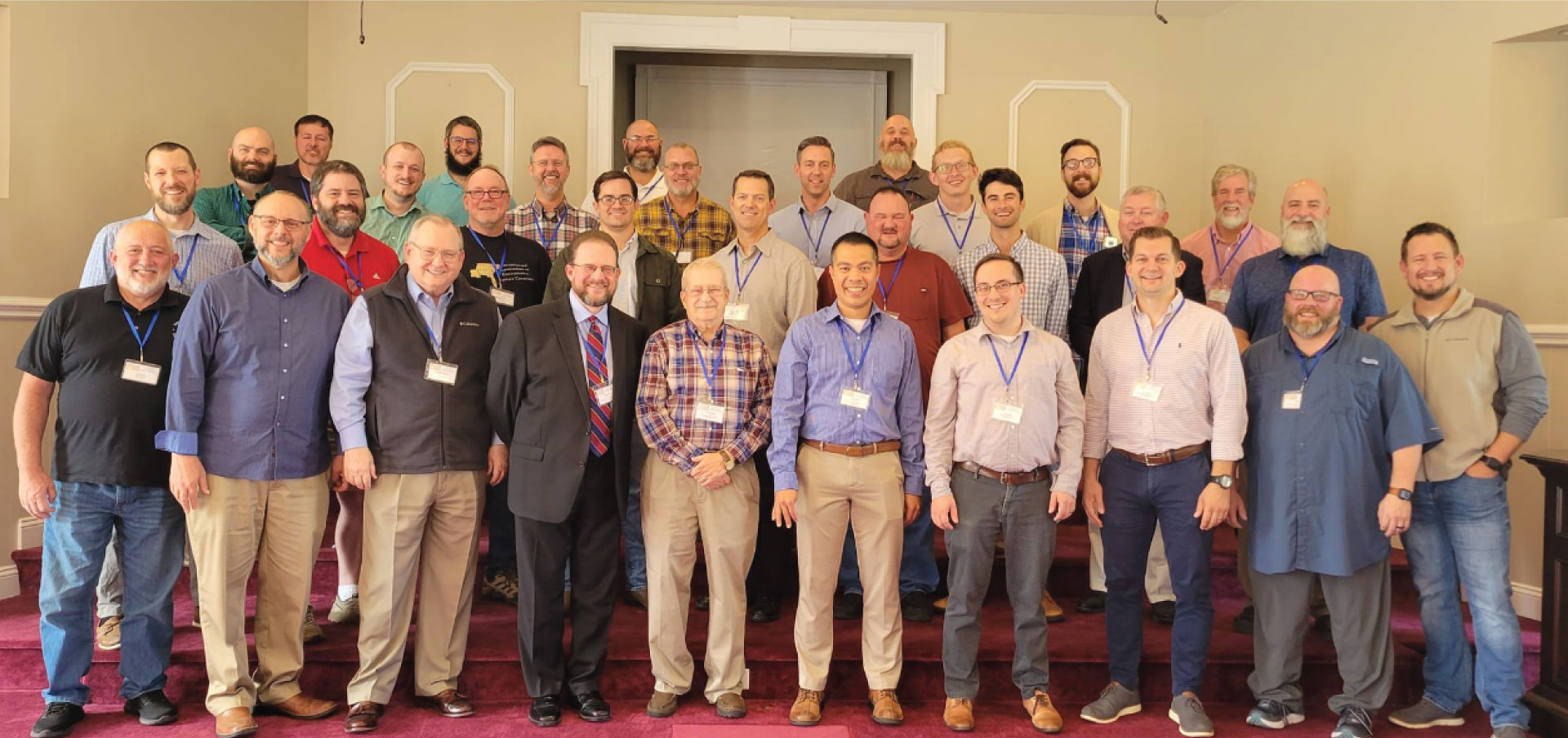 Providing gospel encouragement and support among confessional, Reformed Baptist churches
We exist to advance Christ's kingdom by providing a fellowship in which churches of common confession may find mutual encouragement, assistance, edification, and counsel, and may participate in cooperative efforts, home missions, foreign missions, ministerial training, and publications, all of which are often beyond the scope of one local church.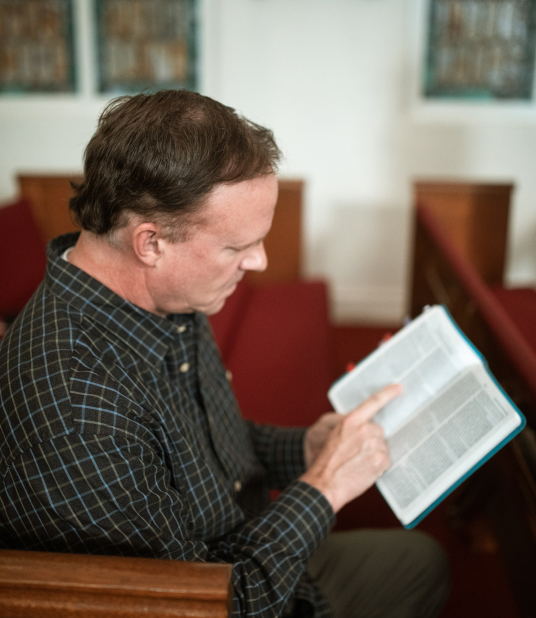 ABOUT US
Our Core Principles
Baptist
By principle and polity, we're independent local churches, under the Headship of Christ, congregated by regenerate baptized believers.
Confessional
Our doctrinal standard of unity is in full subscription to the Second London Baptist Confession of 1689.
Reformed
We stand in the sacred tradition of the Gospel recovery of the 16th century Reformers.
Trinitarian
We believe God is one undivided essence yet subsisting distinctly as the Father, the Son, and the Spirit.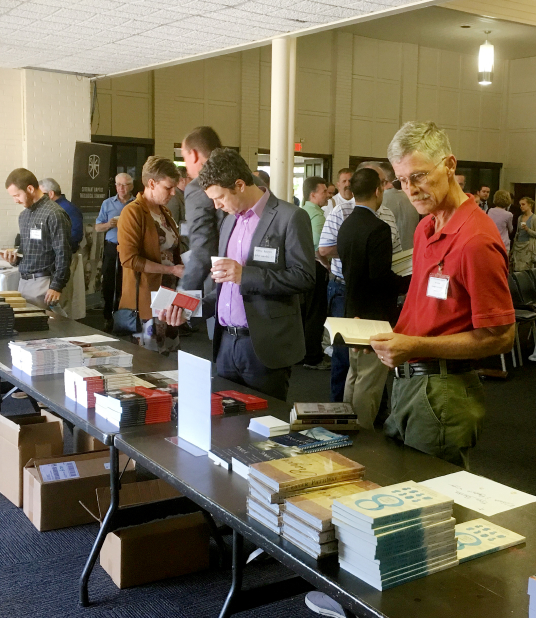 OUR FORMATION
Why a Confessional Association?
The precedent of churches associating in this way is found in apostolic practice (Acts 15; 2 Corinthians 8:18-24; Galatians 1:2, 22; Colossians 4:13-18) and numerous historical examples of Baptists. It is also warranted by Christ's prayer for visible unity (John 17:20-23), the confessional position of our Baptist forefathers (1689 Confession, chapter 26, para 14, 15), and Christian prudence and wisdom.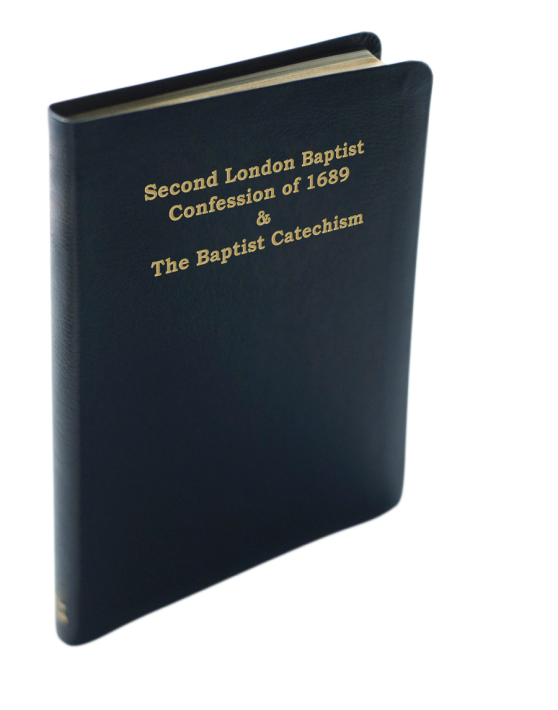 WHAT WE BELIEVE
What is Full Subscription?
We maintain the primacy of the Scriptures, and "embrace and adopt" the Confession as a truthful expression of our convictions with regard to the details of Scripture. In addition, we believe the Confession the high watermark of the 17th Century confessions. As such, since the meaning of words change with time, we ought to take care preserving the original intent of the writers.
WHERE WE'RE LOCATED
Map of Member Churches